Description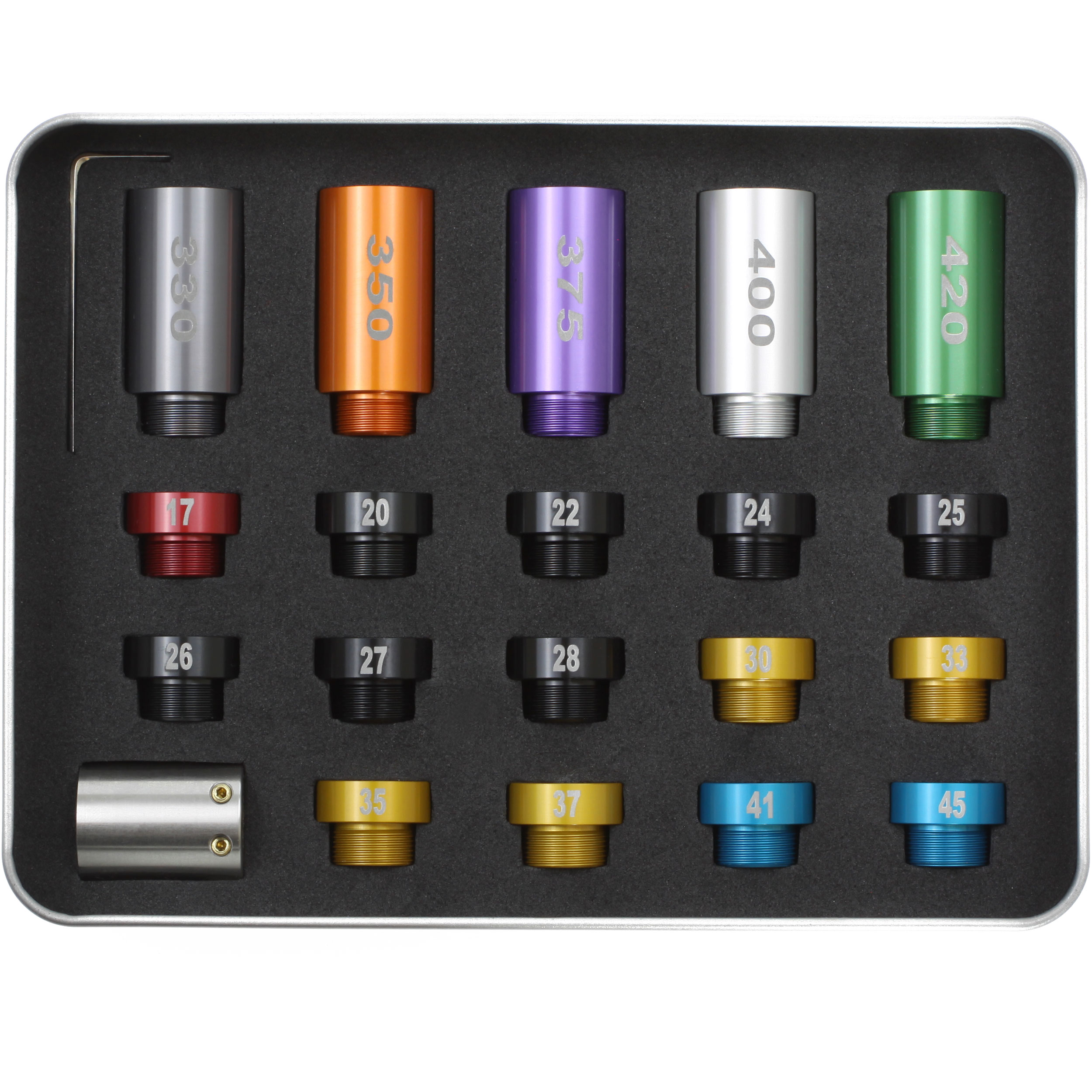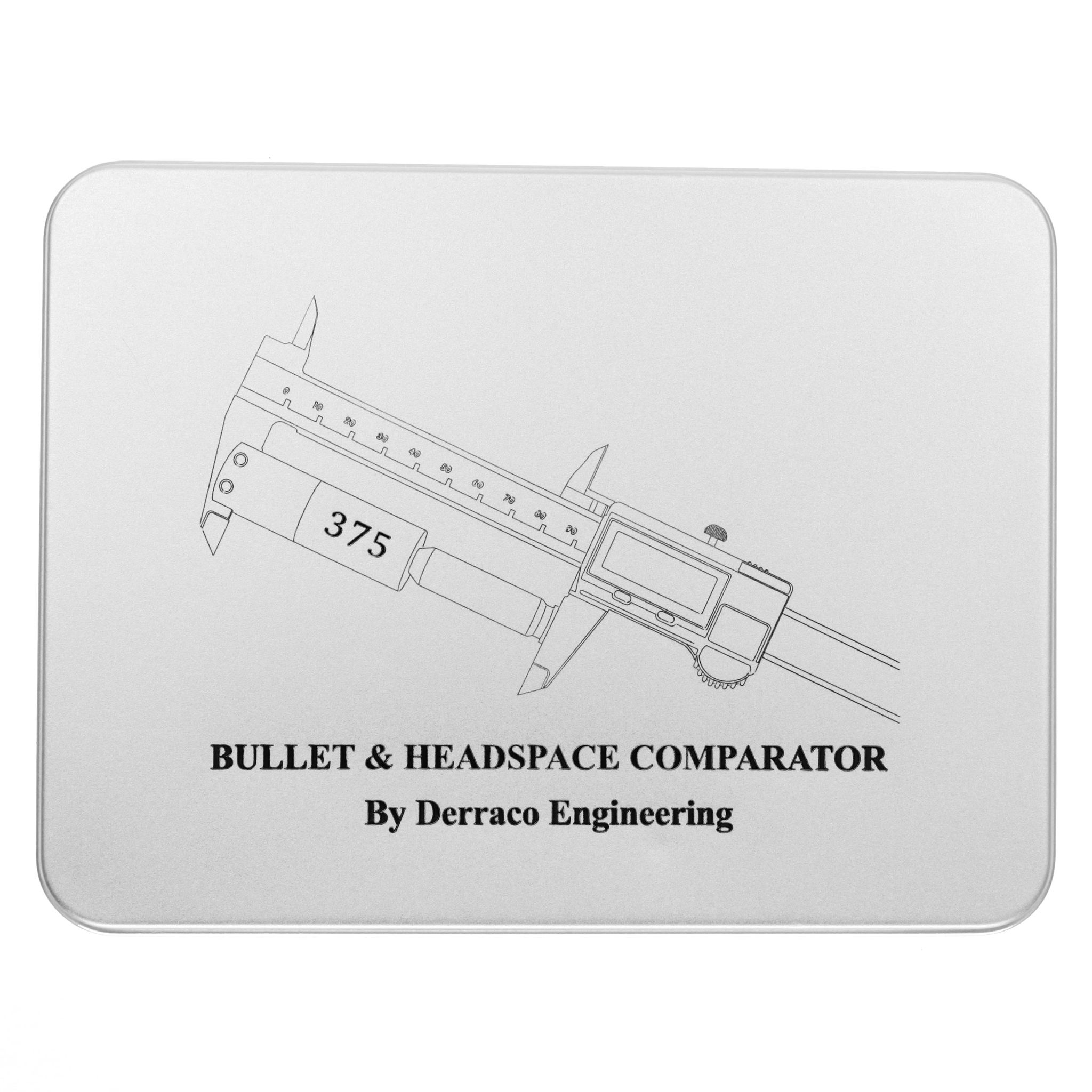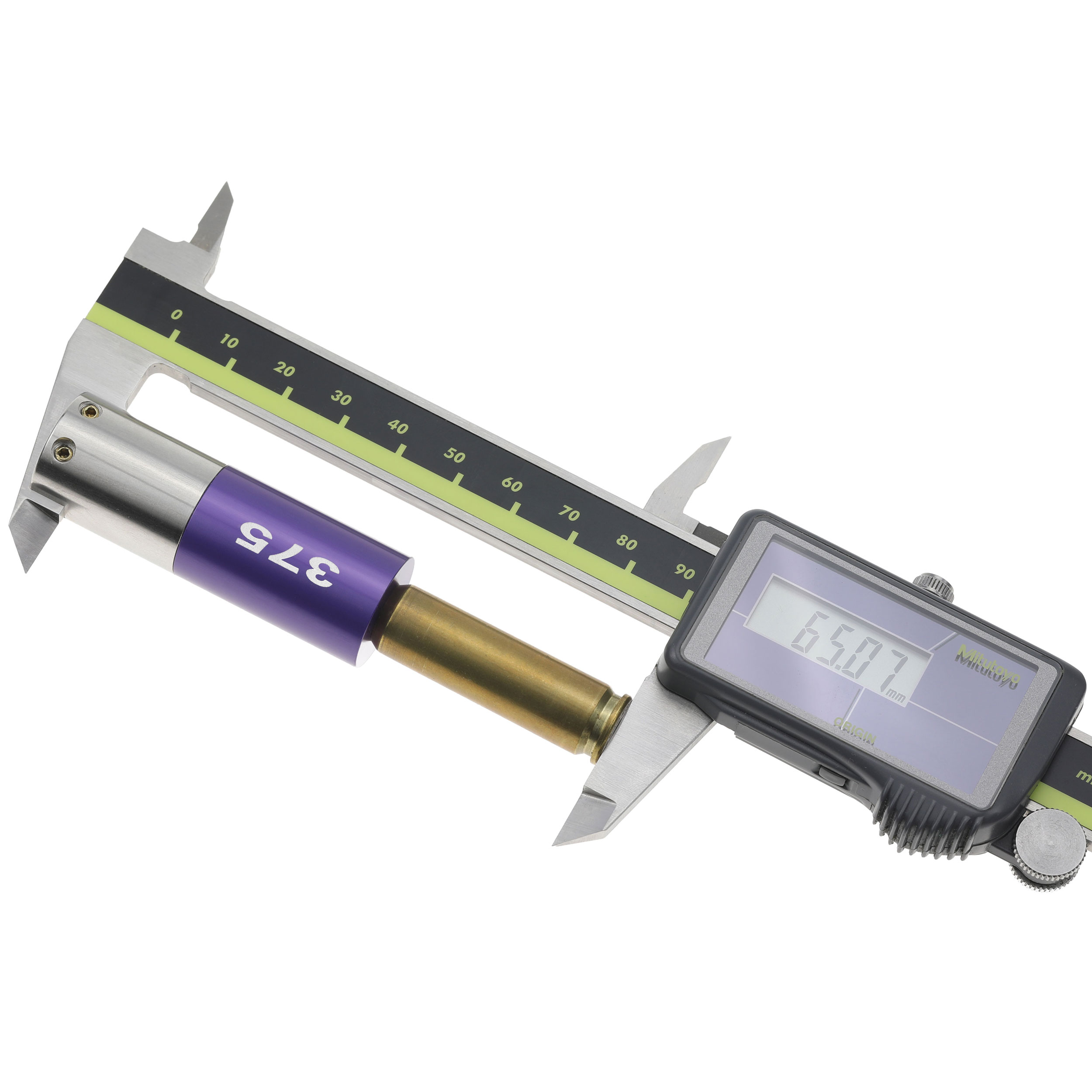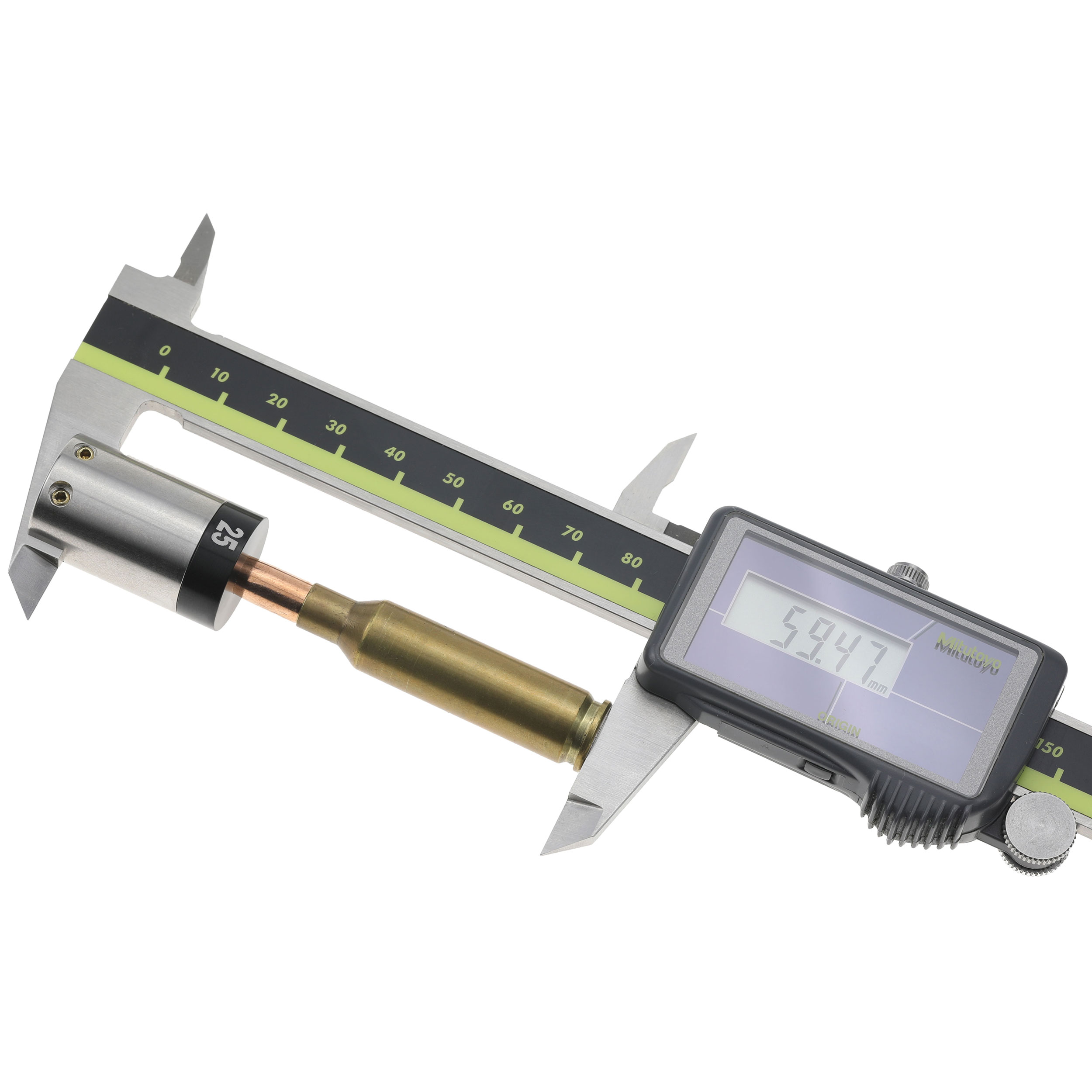 This is ready to ship!   This NEW  COMPLEAT and New Design / IMPROVED  Headspace and Bullet Comparator Set is now the TOP of the line set.  Hard Anodized for more CONSISTENT accuracy.  90 hole angle for better repeatability.   Screw together inserts are TIGHTER and  prevent errors compared to a slide in type.   All of this and color coded too.   $60 price includes  Free shipping.
Material:
Bushing holding body: 303 Stainless steel
Headspace & bullet comparator bushings: 6061 Aircraft grade aluminum alloy.   Surface color-coded and hard anodized with a ceramic-like wear-resistant surface.
Compatible caliper jaw thickness: ≤4.75mm
Bullet bushing sizes: .17, 20, 22, 24, 25, 26, 27, 28, 30, 33, 35, 37, 41, 45
Headspace busing size: .330, 350, 375, 400, 420